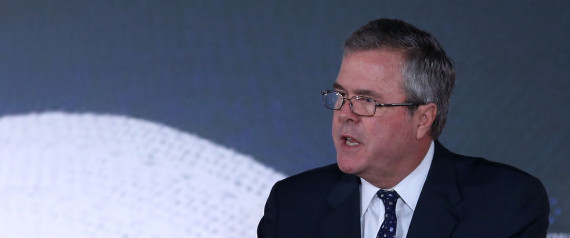 Jeb Bush Perpetuates Myth That Obama Is Closing The Vatican Embassy
: "Former Florida Gov. Jeb Bush (R) called out President Barack Obama for closing the U.S. embassy to the Vatican, questioning whether the decision was political "retribution" for Catholic opposition to the Affordable Care Act.
Bush tweeted about the closure on Wednesday evening:"
'via Blog this'