This is weird, does he not recognize who he's speaking to and about what?
Nixon, Jews, BLS.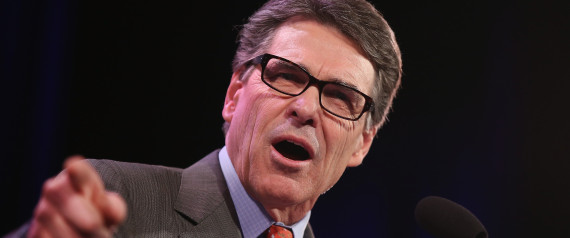 Rick Perry Says The Unemployment Rate Is 'Doctored'
: "After a two-year hiatus from politics, unemployment trutherism made its return to the Republican campaign trail on Monday, making a brief appearance alongside Rick Perry at an Iowa breakfast.
According to Bloomberg Politics reporter Dave Weigel, the former Texas governor told a gathering of the Republican Jewish Coalition that they couldn't trust the official unemployment rate coming out of Washington.
"It's been massaged, it's been doctored," Perry said, as quoted in a tweet by Weigel. (Weigel told HuffPost he was in attendance for the speech.)"
'via Blog this'