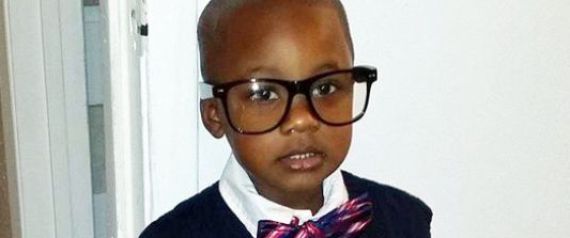 Texas Child Shootings Kill 3 Boys In 4 Days In Same County
: "A rash of tragic child shootings in Texas over the weekend has led local law enforcement to appeal for gun safety.
"I beg of you, help us to keep from having to respond to tragedy that can be prevented," Harris County Sheriff Adrian Garcia said at a news conference Monday, after deputies responded to the third fatal accidental shooting involving children in four days.
"I don't want another family to even have to fathom going through this terrible experience," he added.
All three shootings occurred within Harris County, within the greater Houston metropolitan area. In response to the tragedies, the Sheriff's Office and Harris County Constable Ron Hickman reminded the public that their offices distribute free gun locks."
'via Blog this'