Police Chief Shocks City: 'N*****s Gotta Learn How To Read'
: "Burke made a public apology on Monday for the racial slurs used in the e-mail.
"To everybody here, to everybody out there, my deepest -- I cannot tell you, from the bottom of my heart, I'm truly sorry. I apologize deeply," he said at a live conference."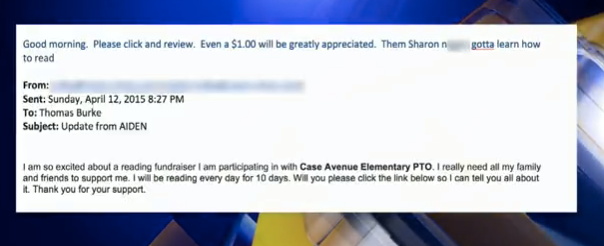 'via Blog this'