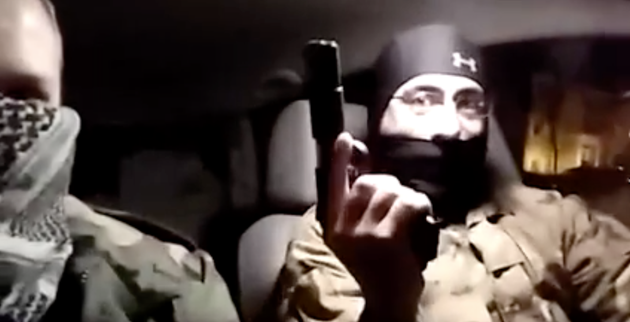 Videos Show Masked Men Threatening Minneapolis Black Lives Matter Before Shooting
: "Two videos of masked men are generating new attention after five activists associated with the Black Lives Matter movement were shot on Monday night by assailants who reportedly fit a similar description as the men in the videos.
Minneapolis police on Tuesday arrested a white man and a Hispanic man who are suspected of being involved in the shooting. Authorities are still looking for additional suspects. "
'via Blog this'