Oh Yes!!!
Ohio Voting Begins, Battleground Voting Underway - ABC News
: "The polls open today in Ohio, the second battleground state to open up early in-person voting to residents. Last week Iowa became the first battleground state to begin early voting.
Ohio is one of 32 states (plus the District of Columbia) that allows no-excuse early voting, meaning that any registered voter can head to the polls before election day and cast their ballot."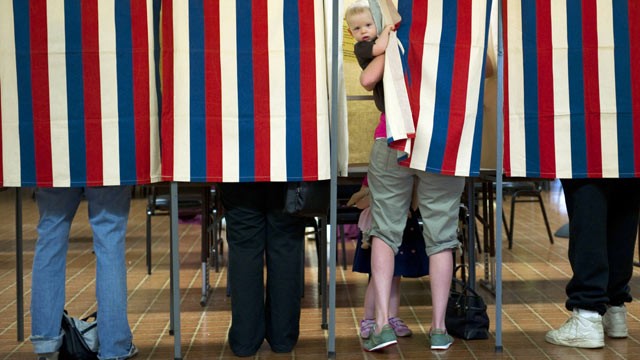 'via Blog this'