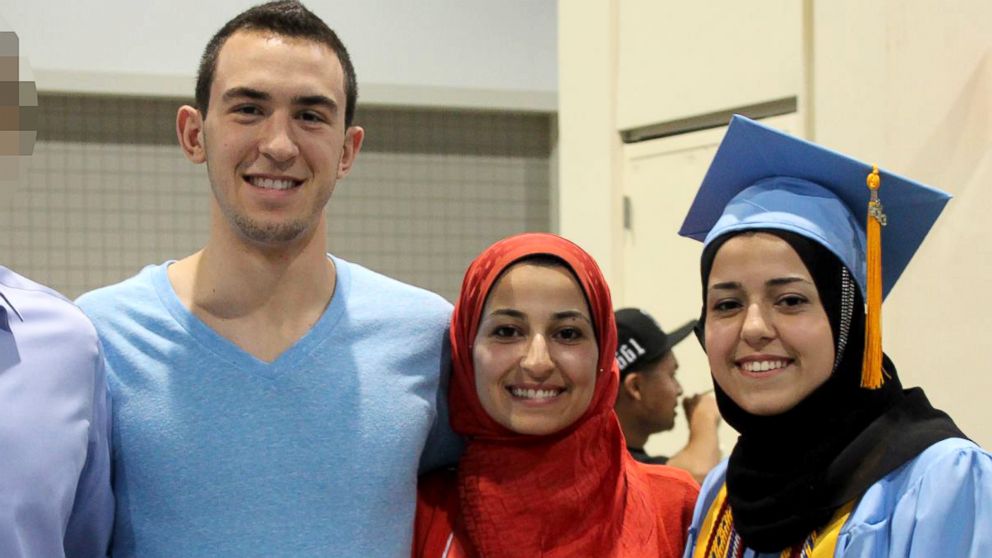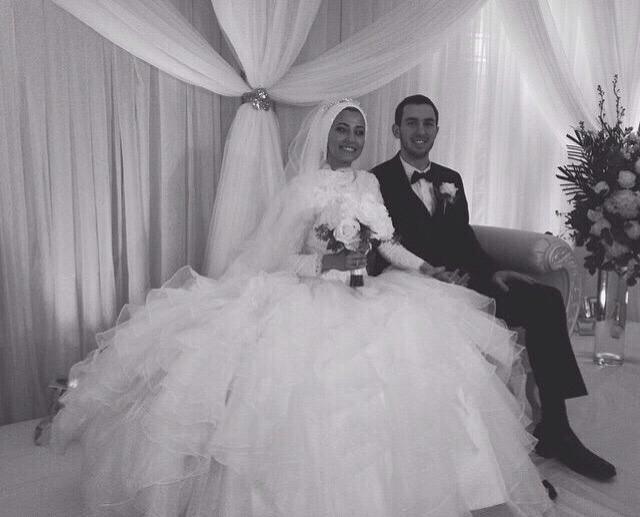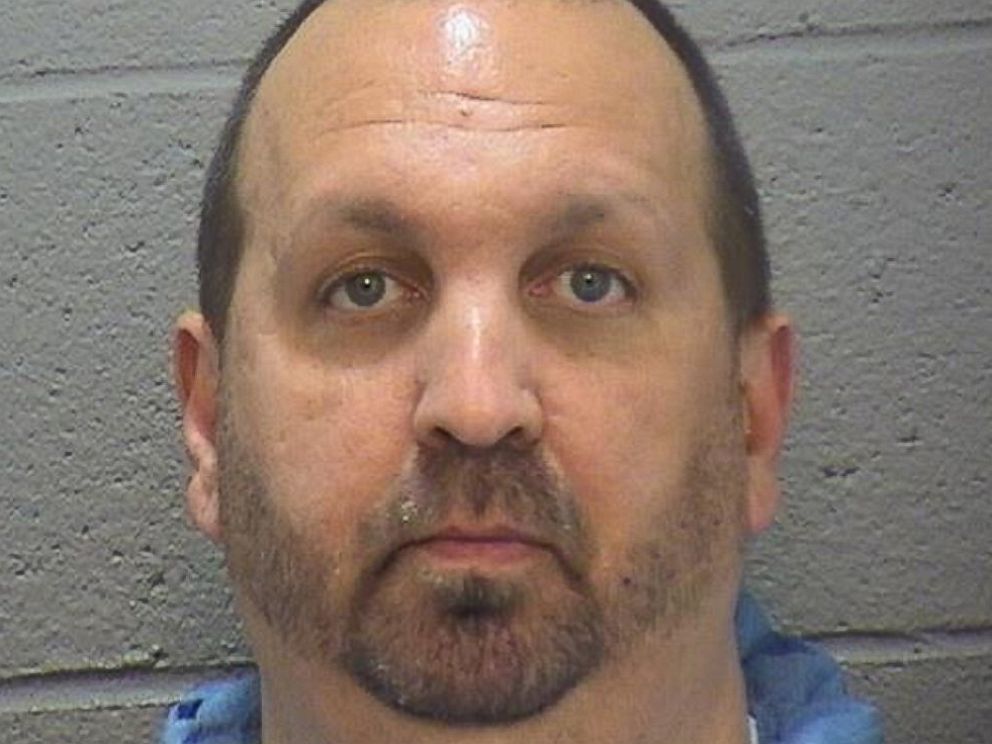 Funeral for Muslims Killed in Chapel Hill Draws Thousands - NYTimes.com
: "The three friends drove here Thursday from Blacksburg, Va., 190 miles to the north. Dressed in hijab and fashionable dresses, carrying a fabric floral arrangement in a gold-colored pot, they came for the funeral of the three Arab-American students who were gunned down at their home a couple of days earlier."
Yusor Abu-Salha was one of the young students killed in Tuesday's shooting in Chapel Hill, N.C.
She and her former third grade teacher, Mussarut Jabeen, spoke to StoryCorps in May. In fact, all three victims in the shooting — Abu-Salha, 21, her husband, Deah Barakat, 23, and her sister, Razan Abu-Salha, 19 — attended the Al-Iman School in Raleigh, N.C., where Jabeen taught.
'via Blog this'