Well, now conservatives have a reason to dislike him now!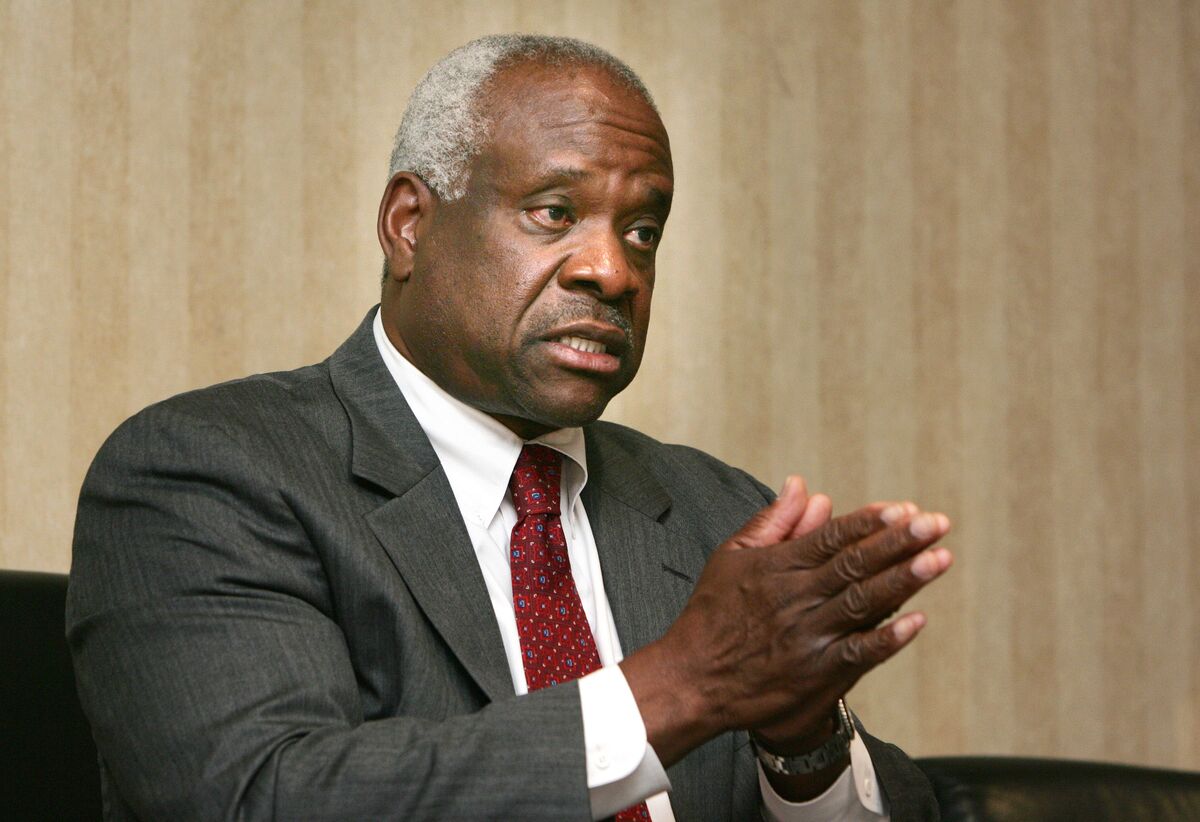 Why Clarence Thomas Joined Liberals to Shoot Down the Confederate Flag - Bloomberg Business
: "As we wait breathlessly for the Supreme Court's rulings in the marquee Obamacare and gay-marriage cases, let's pause to note a fascinating illustration of how ideology doesn't always divide the nine jurisprudes-in-chief along predictable lines.
The high court's four liberal justices declared that Texas acted legally when it refused to issue a license plate decorated by the Confederate flag. Clarence Thomas, the court's only black member and arguably its most conservative, joined the liberal wing in backing a majority opinion written by Stephen Breyer. The other four members of the court's conservative faction backed a strongly worded dissent written by Samuel Alito."
'via Blog this'